Premjit Sen Karate School
Welcome to Global Karate
Global Seishinkai Shitoryu Karate do Federation affiliated to Karate India Organization(KIO) and Karate Do Association of Bengal (KAB) KIO affiliated to World Karate Federation and KAB recognized by Bengal Olympic Association.
With a vision to develop strong belief among students, Premjit Sen has founded Global Seishinkai Shito Ryu Karate Do Federation. With the aim to provide best karate and martial arts training to students all over the world, they have started karate centers in different cities and states of India. Premjit Sen's karate institute in Kolkata has made a huge name in this industry. Global Seishinkai Shito Ryu Karate Do Federation is at present a famous name. It is the leading Karate Do Sports Organization in India which is giving training to more than 1,00,000 students all over West Bengal.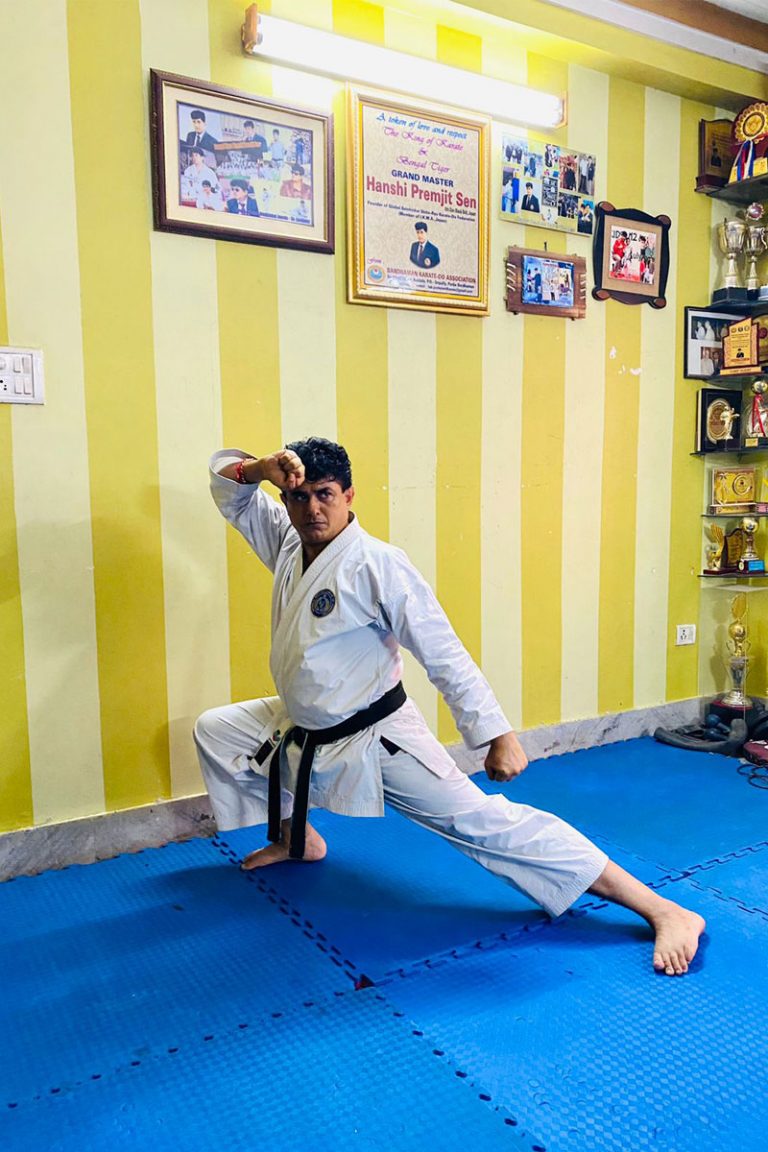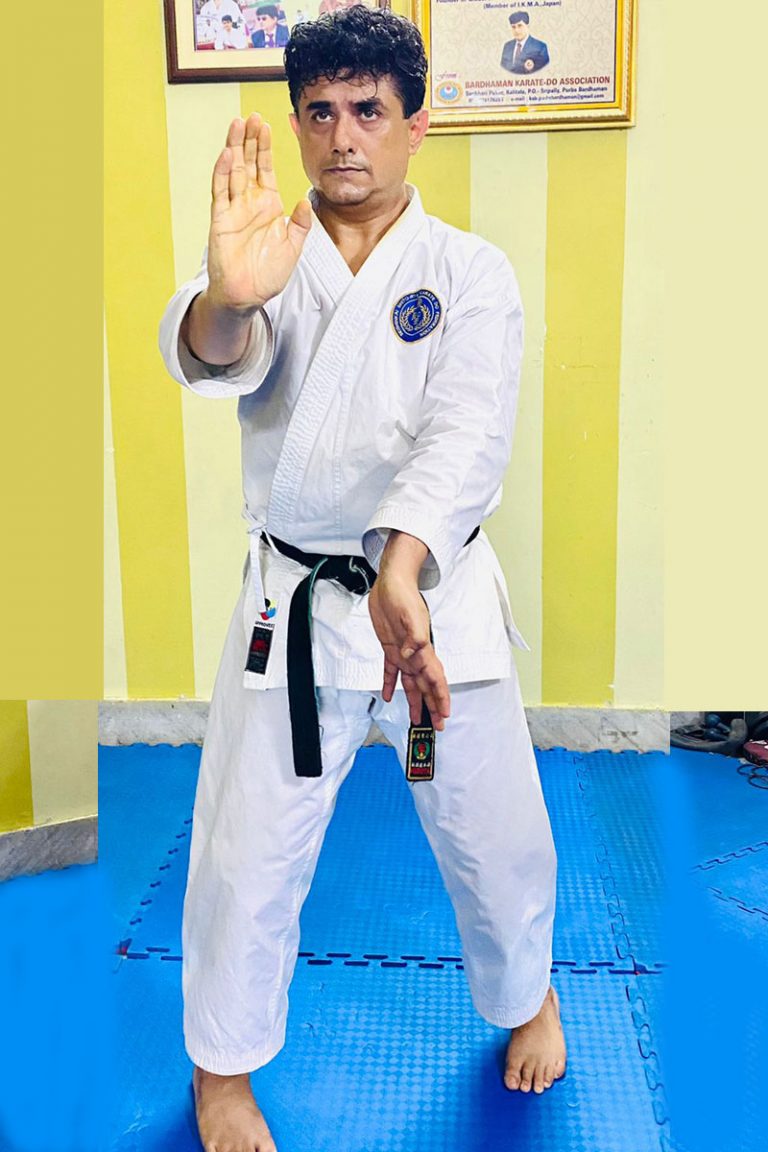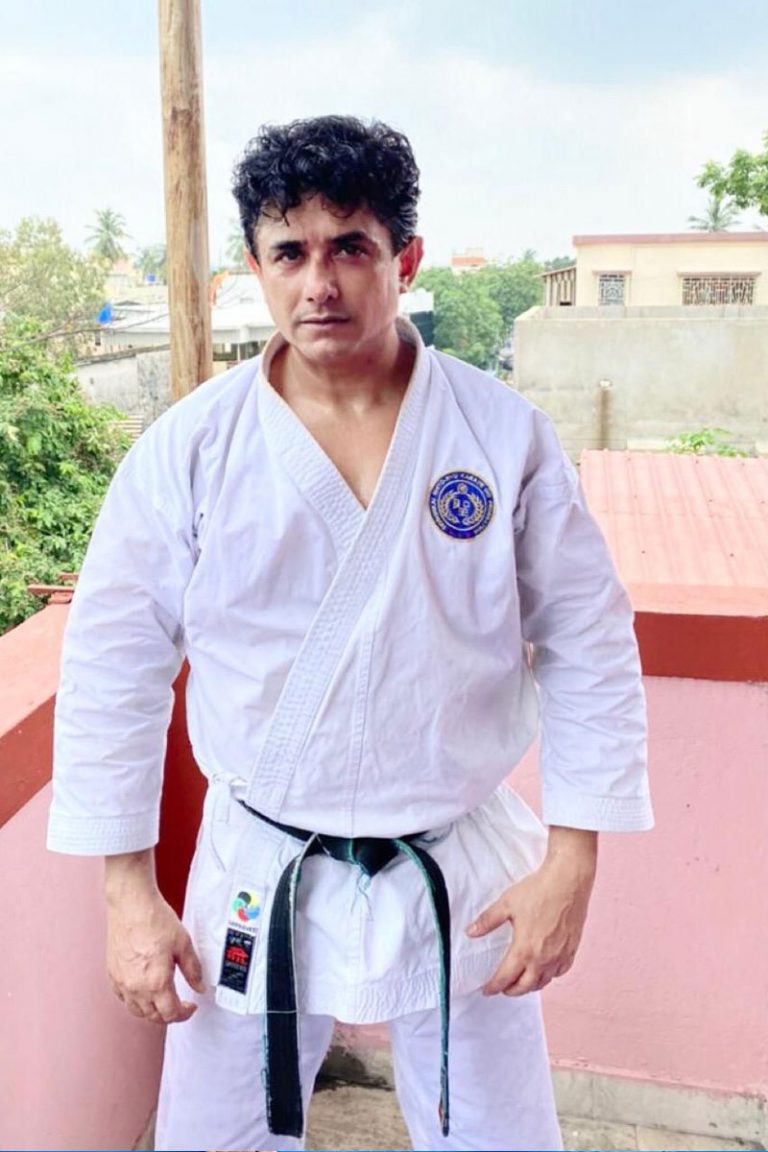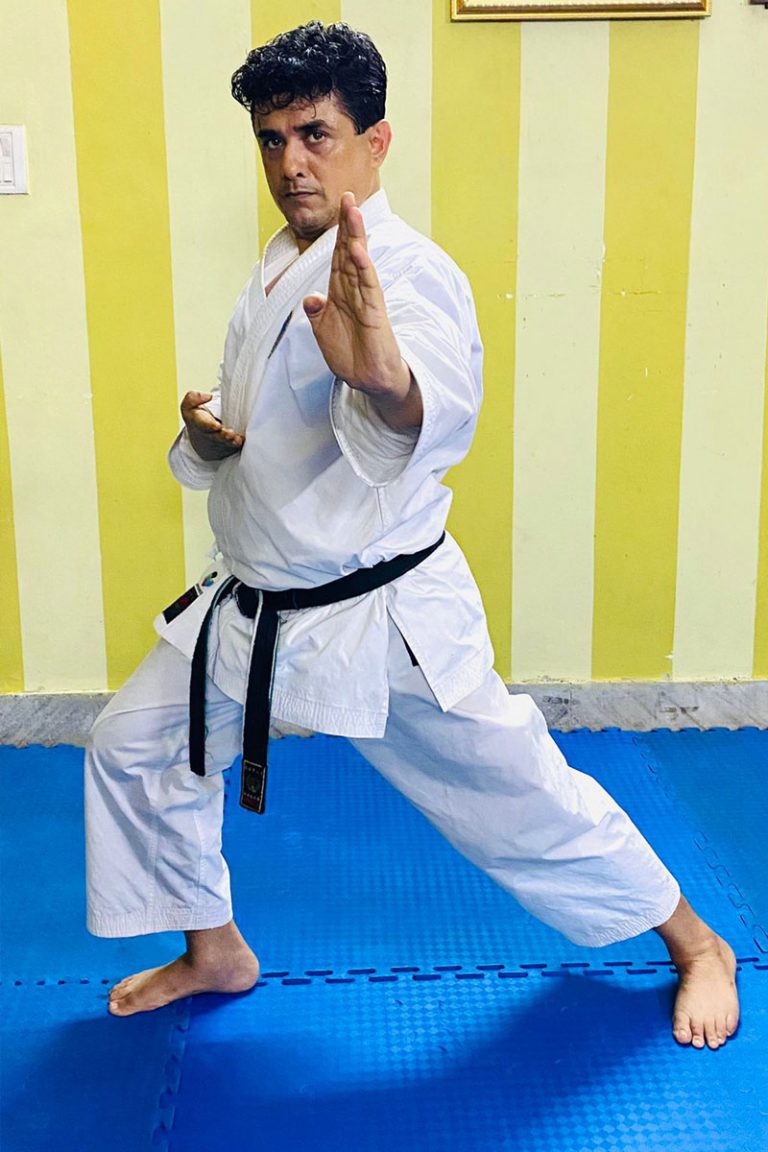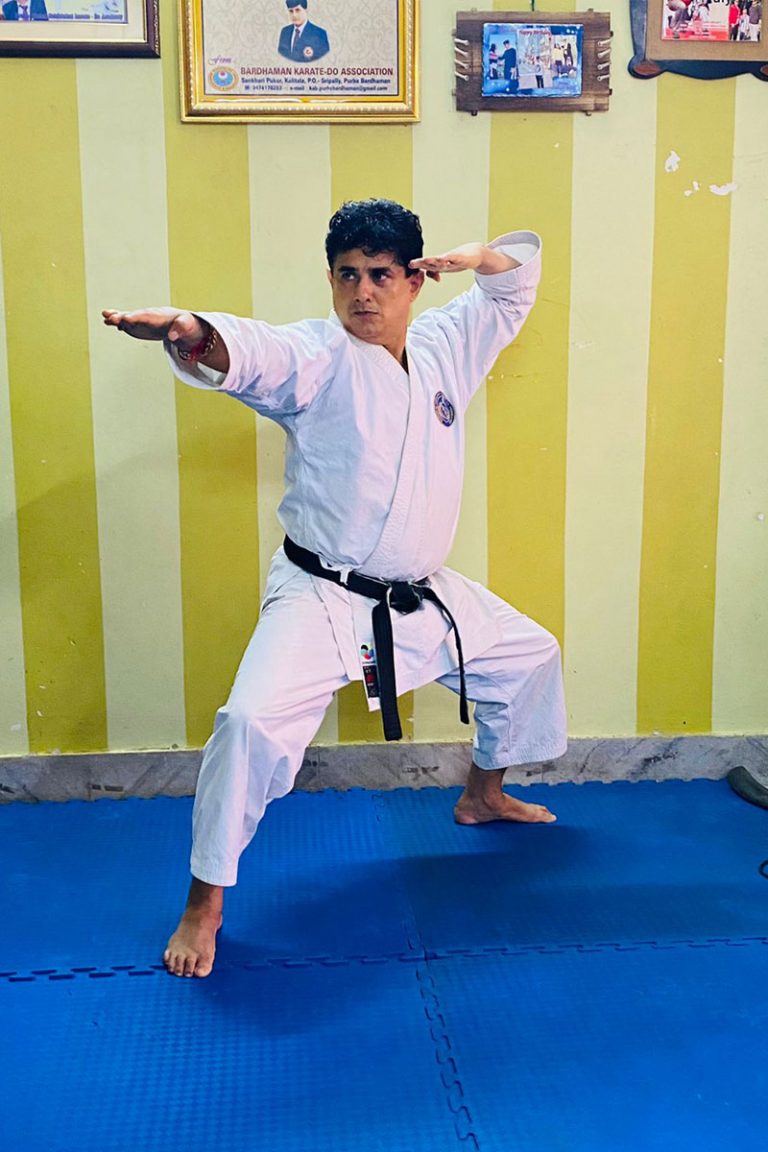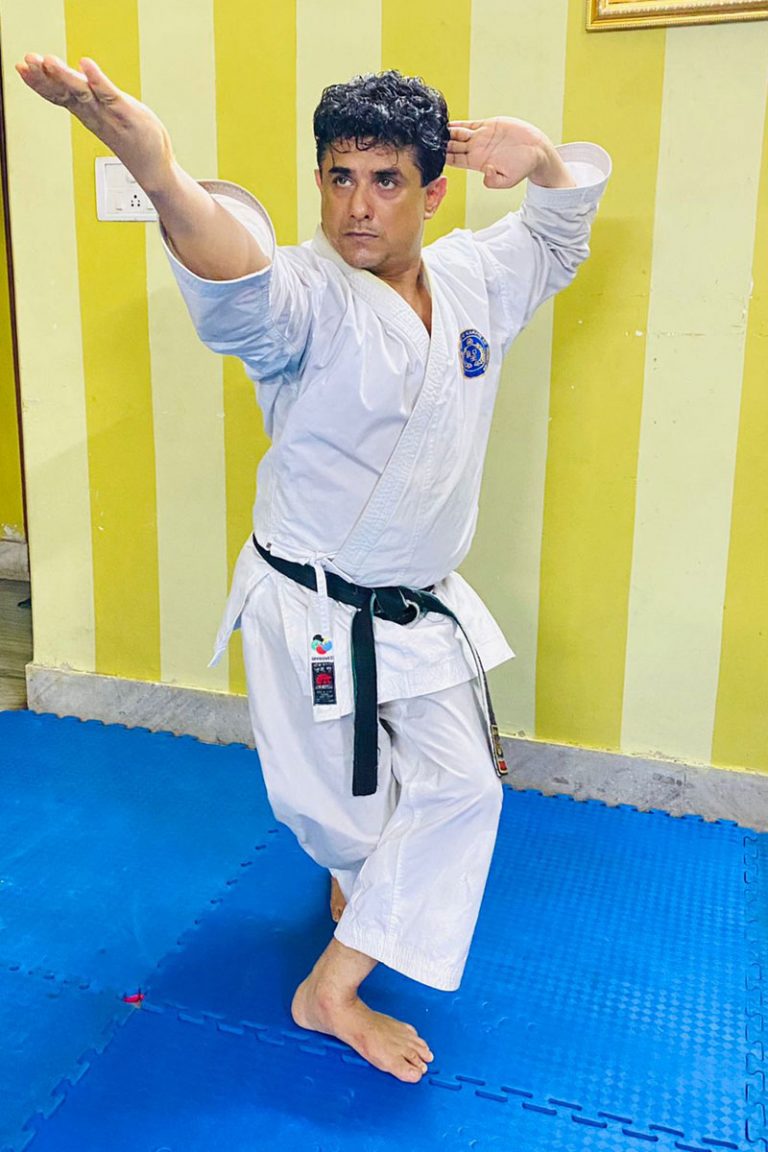 Shihan and Shihandai is a Japanese term that is used in many Japanese martial arts as an honorific title for expert or senior instructors. It can be translated as "master instructor" So, Become Shihan and Shindai by joining the best karate school in Kolkata, Premjit Sen Karate School.
Words fall short while describing this living legend as he has set new limits in the field of Karate in India.
He showed dreams to all his students and he taught them how to chase their dreams. He started his own Dojo in the year 1991 and since then there has been no looking back for him. He hoisted his flag in each and every tournament such as Asian Championship, National Games, Commonwealth Games, etc. be in Bengal, India or abroad and very soon people started calling him the Royal Bengal Tiger. Humble words, calm attitude, sharp vision, intellectual brain and polished moves, Shihan Premjit Sen is known for all of these.