Welcome to Global Seishinkai Shitoryu Karate do Federation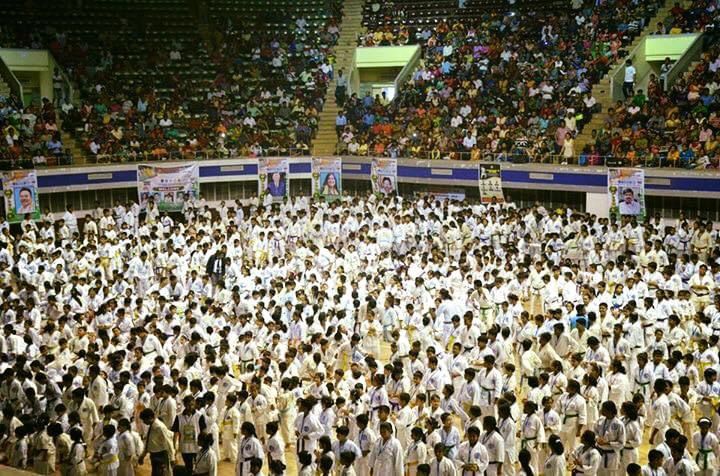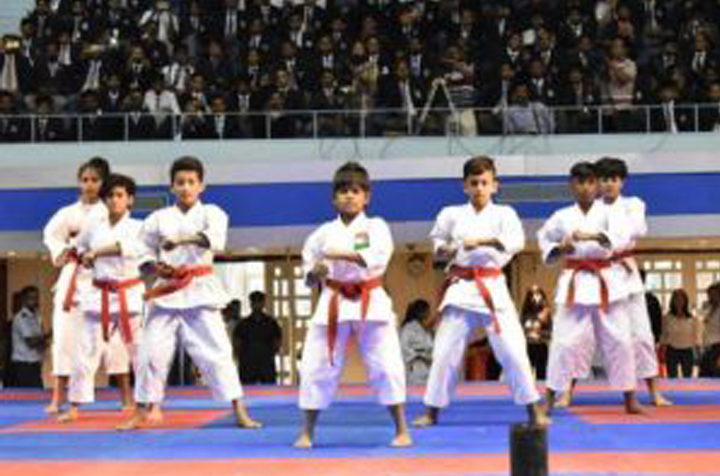 Global Seishinkai Shitoryu Karate do Federation affiliated to Karate India Organization(KIO) and Karate Do Association of Bengal (KAB) KIO affiliated to World Karate Federation and KAB recognized by Bengal Olympic Association.
With a vision to develop strong belief among students, Premjit Sen has founded Global Seishinkai Shito Ryu Karate Do Federation. With the aim to provide best karate and martial arts training to students all over the world, they have started karate centers in different cities and states of India. Premjit Sen's karate institute in Kolkata has made a huge name in this industry.
Global Seishinkai Shito Ryu Karate Do Federation is at present a famous name. It is the leading Karate Do Sports Organization in India which is giving training to more than 1,00,000 students all over India.
But does anyone know who the Master Mind behind all these is? Yes, the Man is internationally reputed and well known Martial Art personality Premjit Sen.
Global Seishinkai Shito Ryu Karate Do Federation is registered under the Society Registration Act having its national Head Quarter at the City of Joy – Kolkata, India and is expanding its activities all over the country and abroad.
Global Seishinkai Shito Ryu Karate Do Federation is affiliated to Karate Association of India recognized by Govt.of India ministry of Youth and Sports affairs and affiliated to Indian Olympic association 
Words fall short while describing this living legend as he has set new limits in the field of Karate in India.
He showed dreams to all his students and he taught them how to chase their dreams. He started his own Dojo in the year 1991 and since then there has been no looking back for him. He hoisted his flag in each and every tournament such as Asian Championship,National Games, Commonwealth Games, etc be in Bengal, India or abroad and very soon people started calling him the Royal Bengal Tiger. Humble words, calm attitude, sharp vision, intellectual brain and polished moves, Shihan Premjit Sen is known for all of these. He is one force of nature God created to boost this Sport and to make people aware of the extreme importance Karate. Now after spending decades traveling worldwide and spreading his knowledge and experience everywhere, he has started giving affiliations too across the globe. Currently he is having more than 1000 instructors in 16 states working under him teaching over 10 lakh students across the country. Not just that, he is also having his branches Internationally in Brazil, South Africa and Bangladesh. His name would be mentioned in Golden words in the history of Karate and people would always look upon this most charismatic personality and always want to progress like him.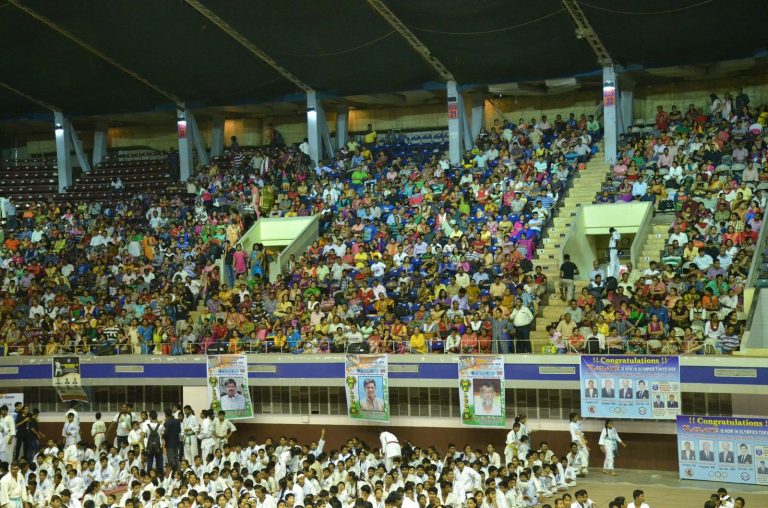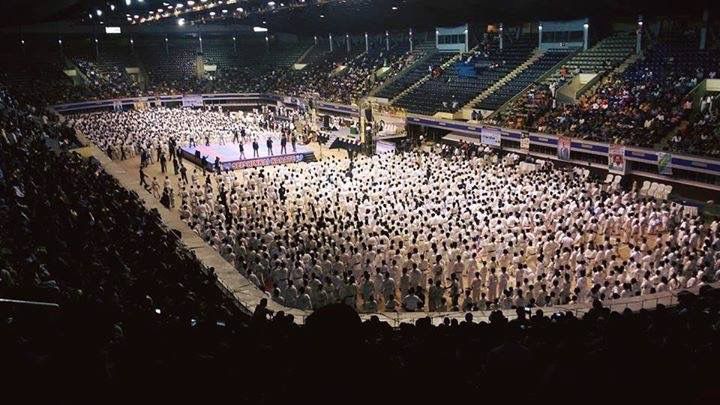 Australia, Austria, Bangladesh, Belgium, China,Croatia, France, Germany, Greece Holland, Hong Kong, Indonesia, Japan, Italy, Malaysia, Nepal, Spain, Switzerland, Singapore, Srilanka,Thailand, United Kingdom, USA,UAE, Oman ,Uzbekistan
MARTIAL ART QUALIFICATION
COACHING CREDIBILITY IN INTERNATIONAL ARENA
COACHING CREDIBILITY IN NATIONAL ARENA
REPRESENT INDIA AS A REFEREE IN WORLD KARATE CHAMPIONSHIP
REPRESENT INDIA AS A REFEREE IN ASIAN KARATE CHAMPIONSHIP